GREETINGS,
WELCOME TO THE OFFICIAL TRIPLXR SITE. YOU ARE GRACIOUSLY SUMMONED TO EXPLORE A STRANGE AND FASCINATING REALM OF CREATION AND EVILUTION... AN EVER EXPANDING UNIVERSE THAT IS IMAGINATIVE, ARTISTIC AND MUSICAL.



*ANIMATED 'UTRIPINTRO' GIF CREATED BY BARBARA STRANGE. ARTWORK BY ZAP TRIPPER
***DOUBLE CLICK AN ICON TO BEGIN YOUR TRIP! ...



ZAP TRIPPER
SALUTATIONS AND GODSPEED,
TRIPLXR
WEBSITE BUILT BY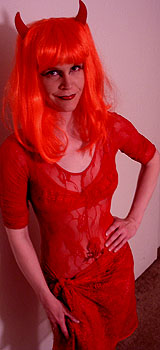 ***DOUBLE CLICK TO READ MORE ABOUT BARBARA STRANGE!
UPDATED JULY 25, 2019